Artificial intelligence has opened up a whole new world of opportunities that many people never believed possible! From the ability to have any question answered within seconds of asking, cooling and heating your house based on your personal preference, to having voice assistants schedule appointments for you with one quick command. However, AI isn't justfor making our daily lives simpler – it can be a very useful marketing tool for us Influencers. Knowing how to utilize AI and voice assistants as a marketing strategy are amazing ways to help expand your brand. In this episode of Influence Factory, Nick Myers teaches us how to effectively market using AI and voice assistants.
 Understanding AI
 When most people hear the term "Artificial Intelligence" they think of how it is depicted in movies and television– as robots taking over. Scary, right? In reality, there are two types of AI: narrow AI and general AI. Myers describes narrow AI as the AI we have today; it only does specific things such as answer questions and schedule appointments for you. The second type of AI that Myers describes is general AI – meaning that it would be integrated into all aspects of daily life, having a higher level of intellect than narrow AI. But rest easy all you AI skeptics, Myers says that this kind of technology won't be available for a super long time!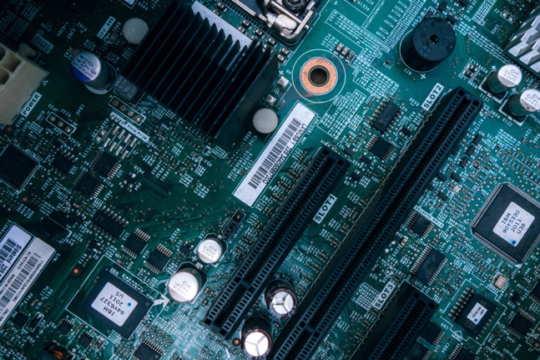 Bridging the Gap between AI and Marketing
 So, how exactly does AI relate to marketing? Myers brought up a computer program called Chatbots – a tool many companies use on their websites for customer service questions. As soon as you click on the website, a popup will read "how can I help you?" You can type any question you have about the service you are using, and the Chatbot will give you a speedy and helpful answer. Myers also believes that AI is helpful in marketing because it can sift through social media data, thus giving companies more insight about what their customers want. This can help companies tailor their marketing campaigns to better fit their target audience.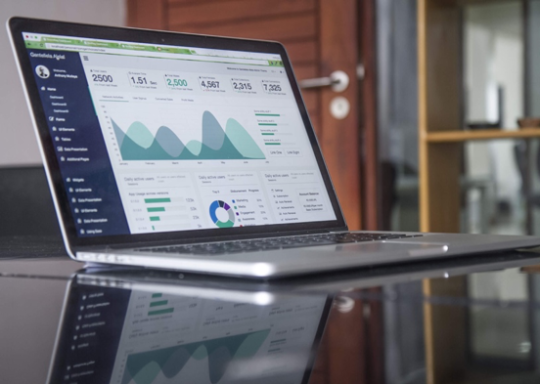 Trends in AI Marketing
Researchers expect that by 2020, about 55% of households in America will have some form of smart speaker, such as a Google Home or Amazon Echo. It could be beneficial for businesses to find a way to incorporate voice into marketing strategies, as the world is "going away from the visual and more towards voice," Myers says. This technology also provides a one-to-one engagement that other technologies don't. Figuring out a way to harness this trend of using voice instead of visuals could really set your marketing campaign apart from the rest!
The Future of AI Marketing
Myers believes that in the next 5-10 years, we will see an increase in Chatbots with social media and a definite increase in voice assistants. More and more Influencers are jumping onto the AI bandwagon, meaning a significant rise in the amount of AI technology available. Therefore, AI marketing could easily become the most dominant form of marketing in the future.
 In Summary
Artificial intelligence is an often misunderstood tool that many would not think to use for marketing purposes. There are many advantages to AI – such as a one-to-one connection to your technology, and being able to tailor your marketing campaign to your audience's wants and needs. When used correctly, AI marketing could be just the thing to make your marketing campaign stand out! Hello, successful Influencers!
Influence Factory LIVE episodes air Wednesdays at noon central. Register here.
You can also subscribe to previous and upcoming shows on the Social Jack website.
We hope to see you in our next Influence Factory!