ALL THE RESOURCES
YOU NEED
---
From live virtual trainings to on-demand-learning, we've provided you with all the information you'll need to build the social team that gets you wins.
Instructor Led Mini-Camps
We hold Virtual Instructor Led Training (VILT) classes designed to accommodate any sized team on any level. We have the ability to branch your team into our convenient E-Learning system to reinforce their knowledge base where they need it. We can take your team from start to finish, module by module or just enhance their skills in the areas that are needed. You decide and we implement based on your decision, outcome and culture. You will  be transitioned into our convenient online coaching system, where experts are standing by to assist your through every challenge. We have proven this style works from seeing the results of the 100,000 professionals we have coached and trained.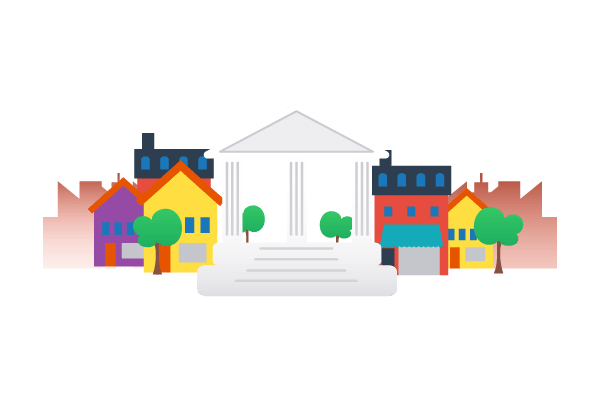 On-Demand Learning Resources

In today's world of learning, especially with the increased growth and use of social media, everyone is at a different starting point and has a different adoption rate. We designed our training and coaching so that "no one is left behind".  With our effective micro-learning education system, participants will be able to jump in at the point that works best for them and be guided to achieve the targeted results they want.
Live Group Coaching Support

As a social jack member, you'll meet once a week with industry experts as you discuss what's hot topics within the industry, look at new tools, learn new skills, and get all your questions answered about how you can be more effective as you build your team.