Financial services institutions are known to shy away from social media due to strict industry regulations. But a growing number of consumer-facing banks, insurance companies and personal finance apps are looking to create promotional content with individuals with large followings on social media, in order to add personality to their brands and cater to the 18- to 34-year-old cohort, according to agency executives.
"Financial services is a tough category, but one I think would be of interest to millennials and women," said Holly Pavlika, svp of marketing and content for influencer agency Collective Bias, which is pitching several banks. "Education is a huge need in the category around investing and getting a mortgage, et cetera, and having real people tell real stories helps make the category less intimidating."
Kerry Perse, director of social media for agency OMD, said that when her team ran its first influencer campaign in the financial services vertical around two years ago, the client needed to be educated on what influencer marketing was and convinced that the content would be compliant with the Federal Trade Commission and Financial Industry Regulatory Authority regulations. Now, companies in financial services have a much better understanding of influencer marketing and feel more comfortable with this marketing approach, she said.
"We've already done influencer marketing for a couple of financial clients this year, and we are also planning for next year," said Perse.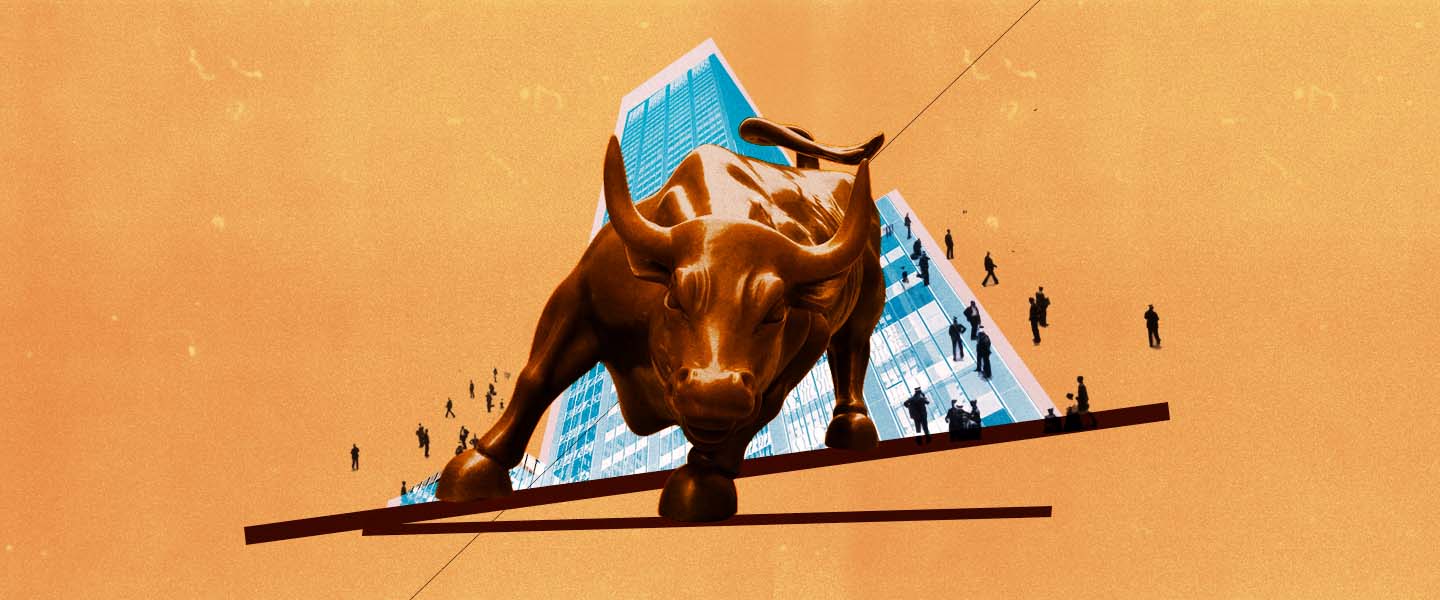 Meanwhile, Kamiu Lee, vp of strategy and business development for influencer platform Bloglovin', has seen a growing interest from financial clients in working with influencers since last year, especially later in 2017, as those companies want to humanize the brand and reach young people, she said. "This is also because as influencer marketing matures, industries outside food, fashion and beauty are also catching up," said Lee. "Marketers now understand what influencer marketing means — it's not just about product placement."
Rob Gregory, president of influencer agency Whosay, also said there's a growing demand for influencer marketing from clients like Bank of America, Cigna and Principal Financial.
But it's not easy to run influencer marketing in financial services because of FTC and FINRA regulations. In some cases, financial products may require more disclosures than what the FTC requires. For instance, influencers may need to include a line like "past performance doesn't guarantee future performance" in their financial product endorsements, in addition to the #ad hashtag, according Pavlika. Meanwhile, individuals are not allowed to endorse a specific stock or investment idea under FINRA, so influencers can't post or share that type of messaging, said Lee.
"All the legal [regulations] have the potential to take away from authenticity and interrupt the influencer's ability to tell a story in a human way," said Pavlika.
Given the strict industry regulations, Perse and Lee both think a good way for financial companies to approach influencer marketing is developing content that relates to an individual's personal experience, especially life milestones like buying a house or starting a business, where the influencer promotes a financial product in general terms. For instance, a financial-planning app can work with a recently engaged influencer who may talk about how the app helps her save money while planning her wedding, according to Lee.
Another example: If a campaign is about an individual retirement account rollover, the brand can use lifestyle social influencers to talk about how they used one to easily consolidate their multiple retirement accounts from previous employers, said Perse. "They talk about specific products in the context of life stage or a current challenge," she added.
Lee believes that since financial companies typically have ongoing philanthropic initiatives, they can also work with influencers on that front. "Influencers can help humanize the story instead of just saying bank XYZ donates this much money," she said.
While financial institutions could benefit from influencer marketing, the decision to work with social stars comes down to the product. For instance, investment products are not a right fit for influencer marketing, while digital wallet products, apps and functional bank offerings are ideal, said Pavlika.
The post Financial institutions have a growing interest in influencer marketing appeared first on Digiday.